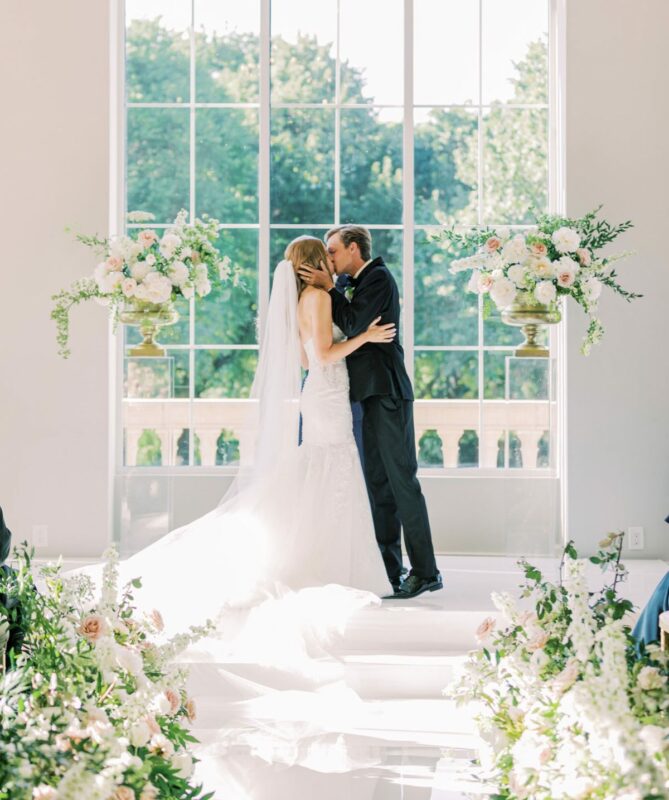 Need some inspiration?
We hand-craft customized, luxury dance floors and decorative fixtures that perfectly complement your event. Whether it's a specific color, theme, or shape, there is no limit as to what Center Stage can create for your special day.
Begin by browsing our lookbook to see what we have created for other clients, and then let us dream up something special for you.
Browse lookbook
Add the finishing touches on your perfect day