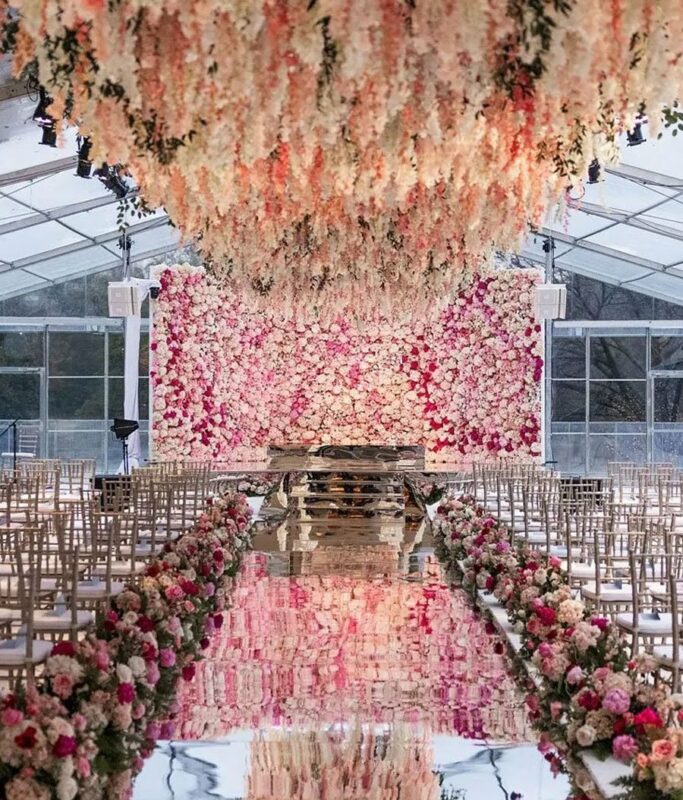 Center Stage Floors offers custom, luxury Dance Floors plus Stages and Facades (Bar, DJ and Stage), Backdrops and Walls, Seating Charts and Graphics/Monograms for weddings, private parties, and corporate events across Texas. We're known nationwide as the experts for quality one-of-a-kind floors, offering unique shapes, unlimited color options, and personalized touches that can elevate your entire space.
Center Stage Floors has become the leading event Dance Floor, Bar and Stage Facades, Backdrops and Walls provider in Texas as a result of our extraordinary service, unequaled capacity, and continuous product improvement and development. As both the designers and manufacturers of our unique products, we have the capacity to create custom floor styles and shapes that are simply unavailable elsewhere. Our focus is on quality, and our goal is to create unforgettable memories for our clients. We know there are no second chances when it comes to your special event—and the dance floor is the single-largest piece of decor, visually at "center stage."
Center Stage Floors (once DFW Dance Floors) came from humble beginnings when it was founded in 2013 with two determined staff members passionate about creating an exceptional event floor unlike anything on the market. Today, with an ever-growing team and a state-of-the-art, solar-powered facility, we continue to engineer and manufacture our floors and additional products in-house, to ensure the highest quality products for your events.
WHY US
We not only create the highest quality custom-made dance floors you'll ever step foot on—we're in the business of creating memories you'll remember for a lifetime. Your celebration will only happen once. We want to make it unforgettable.
With more than 10 years in the events business, we have a reputation for reliability. We respond quickly to the unexpected, improvise when needed, and have created incredible relationships with so many other vendors in the DFW area.
But what really makes us stand out from the rest is our unique product. Unlike our competition, we don't do cheap vinyl flooring. Why does that matter? Most times, when renting a ballroom, your venue will supply a dance floor for free. If you want a white floor, most think the best way to achieve their desired look is to wrap or "cover" the floor with vinyl film. But that's not the only way––and it's certainly not the best.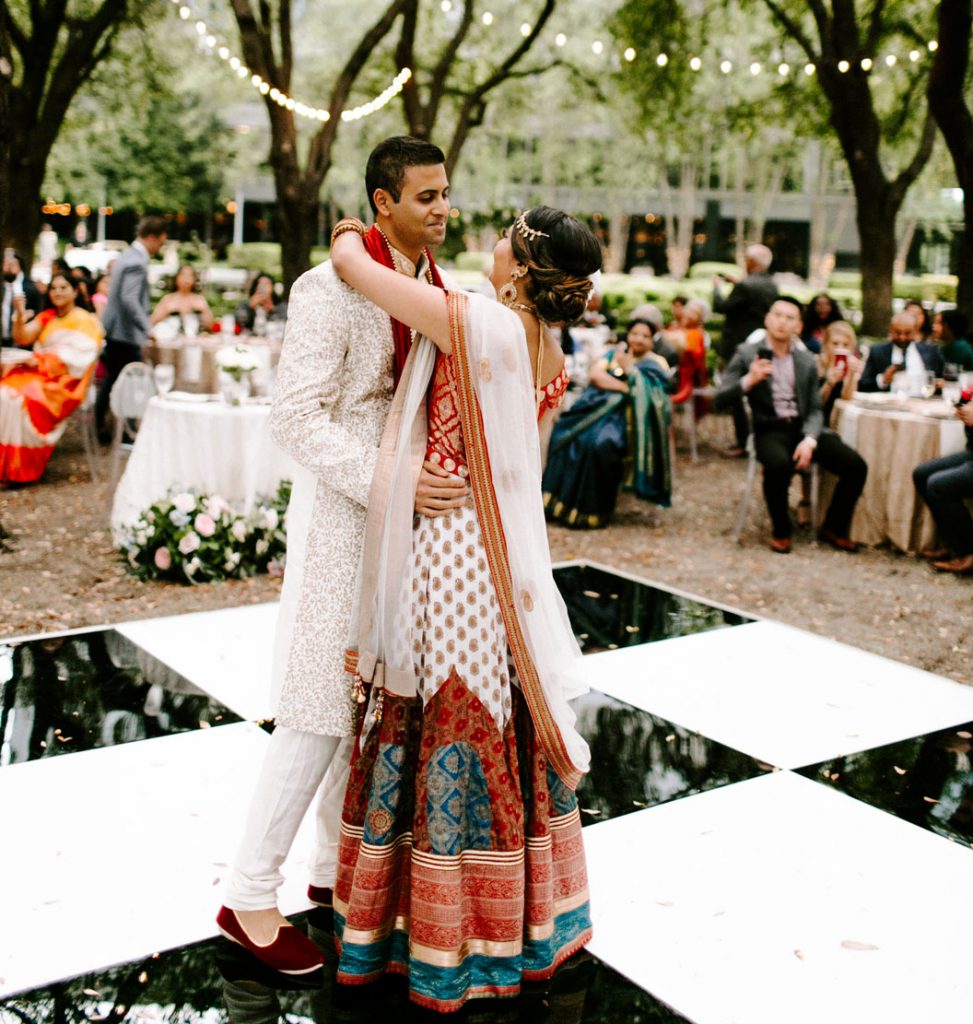 SUSTAINABILITY:
At Center Stage Floors, we understand the vital role sustainability plays in protecting our ecosystem and preserving natural resources for future generations. That's why our shop is solar-powered, reducing the amount of fossil fuels put out into the atmosphere. We also do everything in our power to recycle and collect the materials used in crafting our custom products. This includes recycling acrylic materials and collecting all microplastics after production. Going green allows our team at Center Stage Floors to create more priceless memories for our incredible customers, as well as help to improve environmental quality.
About the Founder
MEET CHRIS SOISET
Chris graduated from NC State University with a degree in civil engineering. He and his wife moved to Texas in 2004, where Chris obtained his professional engineering license and continued his work in civil engineering. He stumbled upon a dance floor rental business in 2010 while at a friend's wedding in Houston and was immediately intrigued. Chris went into a partnership with a dance floor franchise, working out of his garage and delivering floors with his personal pickup truck. During this time, he focused hard on delivering the best product possible and always experimented with all the materials that were available to him on the market. He quickly gained a solid reputation for providing the best-looking white dance floors in the area, and his business grew quickly. After finding that most of the materials used in the industry were inconsistent and unreliable, Chris knew he needed to create something better than the portable dance floor that all the manufacturers offered. In July 2013, the first generation of his new design was rolled out, and his small team of two hit the ground running. Since its infancy, Center Stage has only continued to improve the products they provide to their clients, currently offering the 5th generation of Chris' unique Center Stage flooring design.
Chris' inventive designs have catapulted Center Stage into becoming the nation's leading dance floor designer–and their passion for high-quality, uniquely designed products will keep them there for decades to come.
Get Inspired
Do you need help dreaming up your big idea or getting a clear vision? Browse our portfolio to give you some ideas.
Lookbook