At Center Stage Floors, we understand that there are other options for your event flooring needs, whether it be for weddings, birthdays, private parties, or corporate events throughout Texas. This is why we want to highlight what makes us, us – uniquely one of a kind. From custom flooring with unlimited designs to our eco-friendly engineering and high-quality customer service. We know how to make your vision a reality.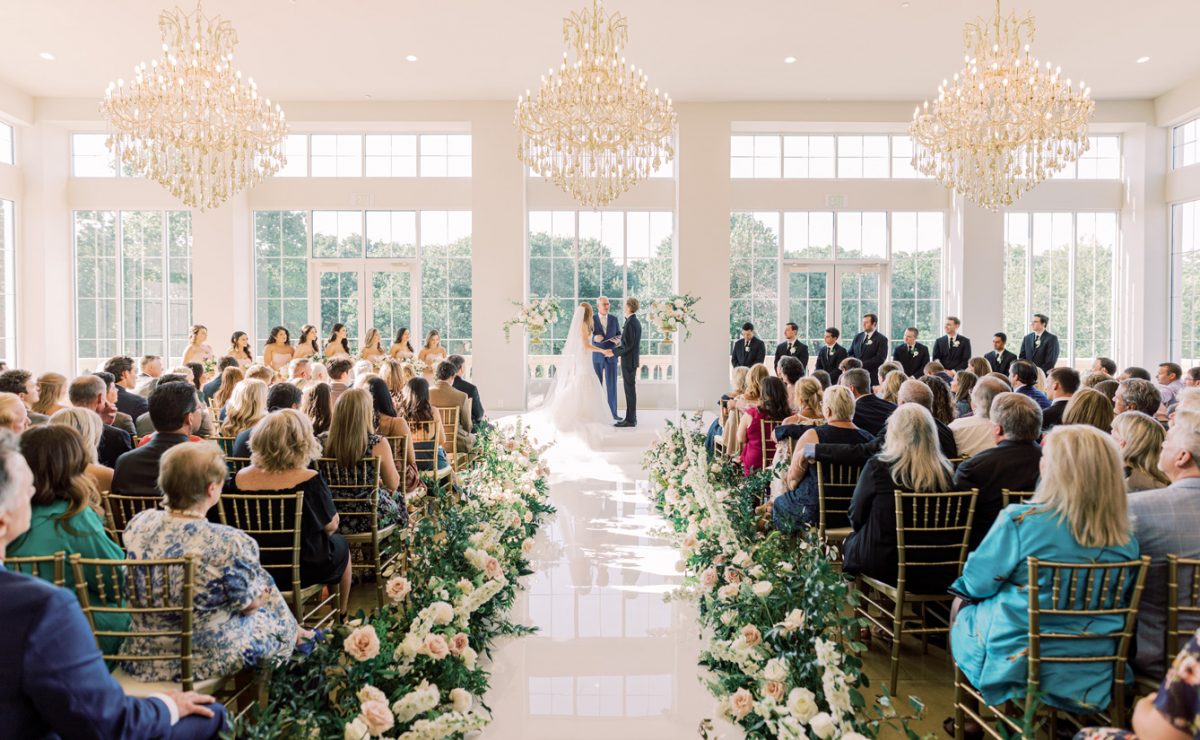 Looking for floors with elaborate shapes and patterns?
That's no problem for us because our products are unlike anything on the market. The creative engineers on our team are able to craft seamless designs with thin panels that are basically transparent. It doesn't matter what shape, pattern, or color, we coat each floor in a glossy acrylic sheen that produces a perfect finish, great for photos.
Need a custom floor ASAP for your event?
Some companies ask you, the customer, to pick up your rental. How inconvenient is that?! Avoid this with Center Stage Floors. Our team is local, meaning we can hand deliver and set up in Dallas, Fort Worth, Austin, and San Antonio! Whether you need an aisle, runway, pathway, backdrop, or dance floor, we will bring it straight to you! Plus, our experts build on-demand and handle any tight deadlines, quickly responding to the unexpected and improvising if need be.
Look for hidden fees.
Many floor rental companies like to charge extra for weekend deliveries or setup. Being in this business for nine years, we know that the weekends are desirable for most events, which is why we don't bombard you with these crazy hidden fees. It's our mission to provide superior products at reasonable prices.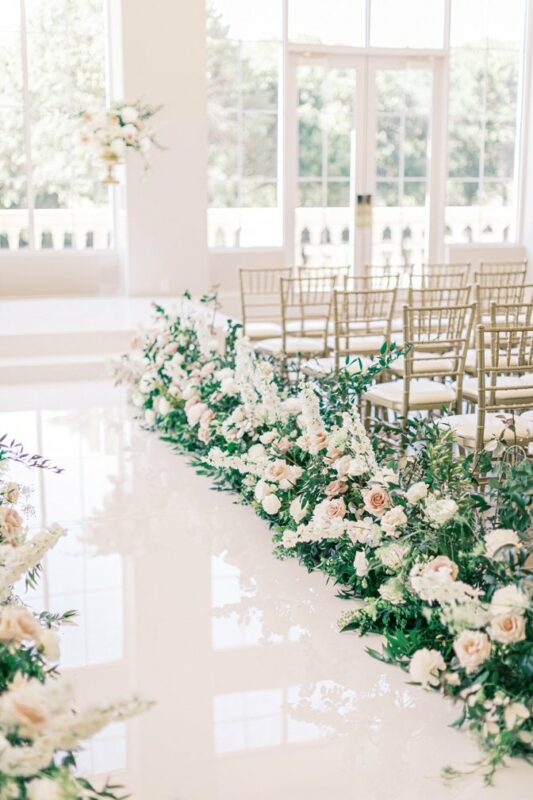 Don't choose vinyl!
Most venues will supply free dance floors when renting their ballrooms, meaning they will cover/wrap the floor in white vinyl film. This technique is cheap for vendors and looks it. Many are unaware, but this process is not eco-friendly and creates excess waste. At Center Stage Floors, we went GREEN to help our beautiful world prosper and allow more priceless memories to be made. How do we do this, you ask? We rarely utilize single-use vinyl film that our competitors frequently use, and we've opted to keep our custom floors on hand after production to minimize our consumption of plasticized PVC.
Need to work around a space with columns?
With continuous research and development, we can now fill venues wall-to-wall, even around columns! We literally can fill any space with our innovative curved pathways and panels as small as 1×1! What started with offering simple white or black floors has transformed into the most unique event flooring in Texas.
Our passion for this industry is unmatched. We don't just craft custom dance floors, we are in the business of creating memories that last a lifetime. We care about you and strive to make your experience magical, beautiful, and unique – that's why we're different.
Products Used